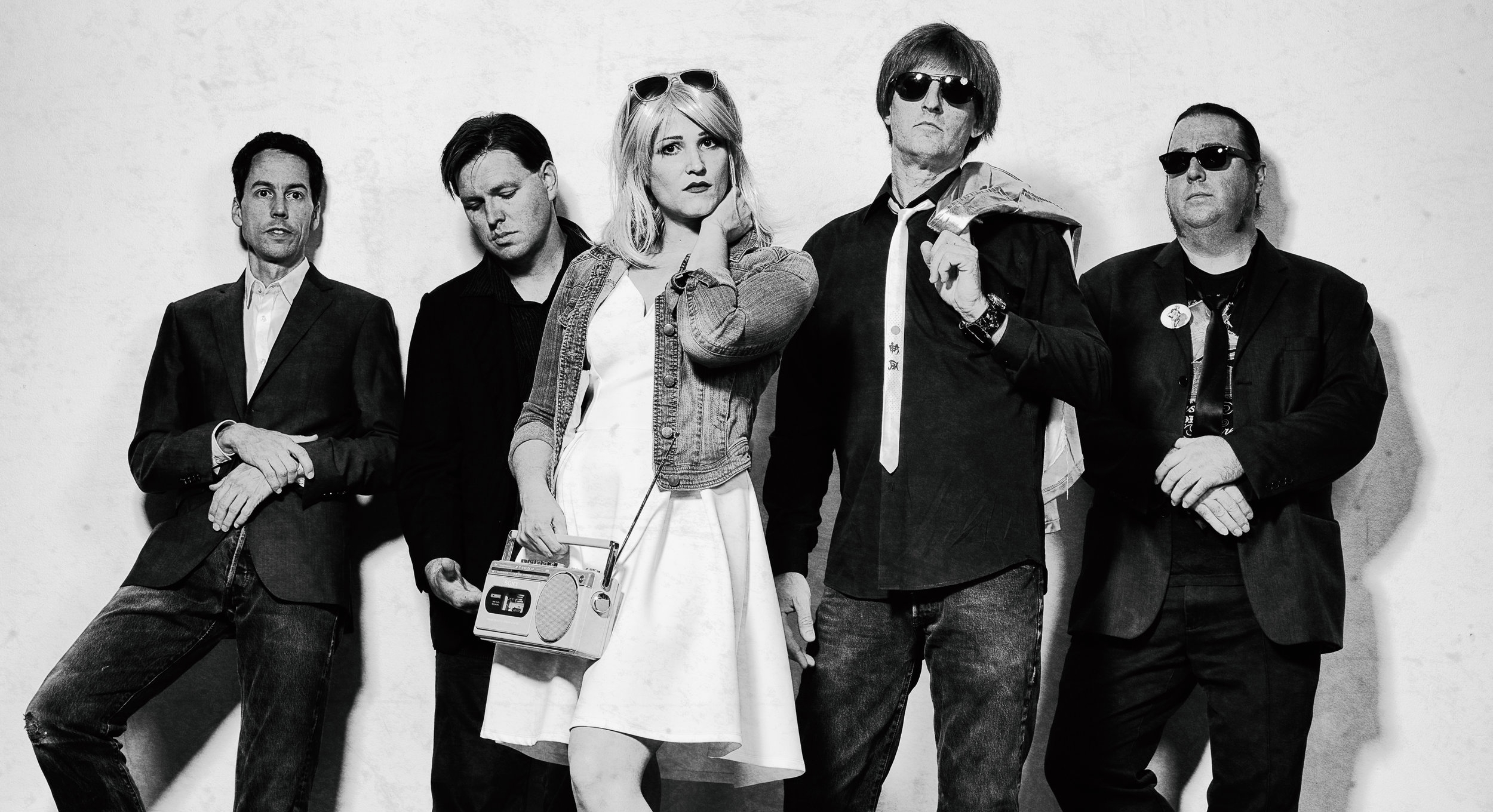 We're Glass of Hearts Portland's Blondie Tribute
Giving Portland a taste of the New Wave era's premier female-fronted powerhouse, Glass of Hearts delivers all the punk, disco and rap packed with every ounce of energy one show can handle. We deliver the sound, look and feel of Debbie Harry and crew in their prime.
For booking, call (971) 277-3909.